Why "People of Action?"
For more than 100 years, Rotary has united leaders who are committed to using their expertise to improve communities. While Rotarians have made a significant difference around the world, few people actaully understand who Rotarians are and what makes us unique.In fact, 35 percent of the public is unfamiliar with any Rotary program, including their local club.
Who are we? Leesburg Sunrise Rotarians are your neighbors and friends and business owners committed to taking an active role in improving our community. We do this in a variety of ways.
FOR EXAMPLE:
We enjoyed presenting BEAST FEAST this year.
We are thankful for everyone who helped make it a success.
A BIG THANK YOU to Jeff Moore and the Swamp Cabbage Krewe for prepping, cooking, frying, and smoking!
Special thanks to all our Sponsors: Professional Firefighters Local 2957, Covenant Roofing, Specialty Concrete Services, Century 21, Debra Davis Catering, Gourmet Today, Cotton's Kitchen, Edward Jones - Financial Advisor: Michael Adam Johnson, Lake Glass & Mirror, Aline Fire & Safety, Brown and Brown Insurance, Cecil Clark Chevrolet, FireHawk Helicopters, Gator Harley Davidson, Brick n Barrel, United Southern Bank, and Morris Realty!!!!We couldn't have done it without you.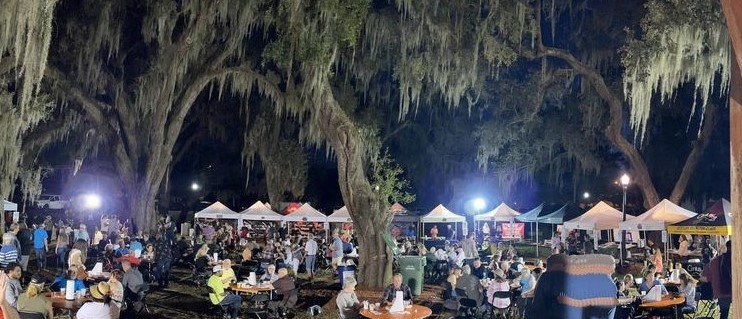 Proceeds from this event will help fund the children's art programs provided by the Leesburg Center for the Arts. This annual event has been the major fund raiser for the Leesburg Center for the Arts. The non-perishable food collected at the event will be dontated to Joining Hands Food Ministry.
HABIT FOR HUMANITY Lake-Sumter, Florida has found a way to put us to work. One of the major areas we helped with was part of their Preservation and Repair program. As usual, this group made it fun. Ask one of them about the pressure washer.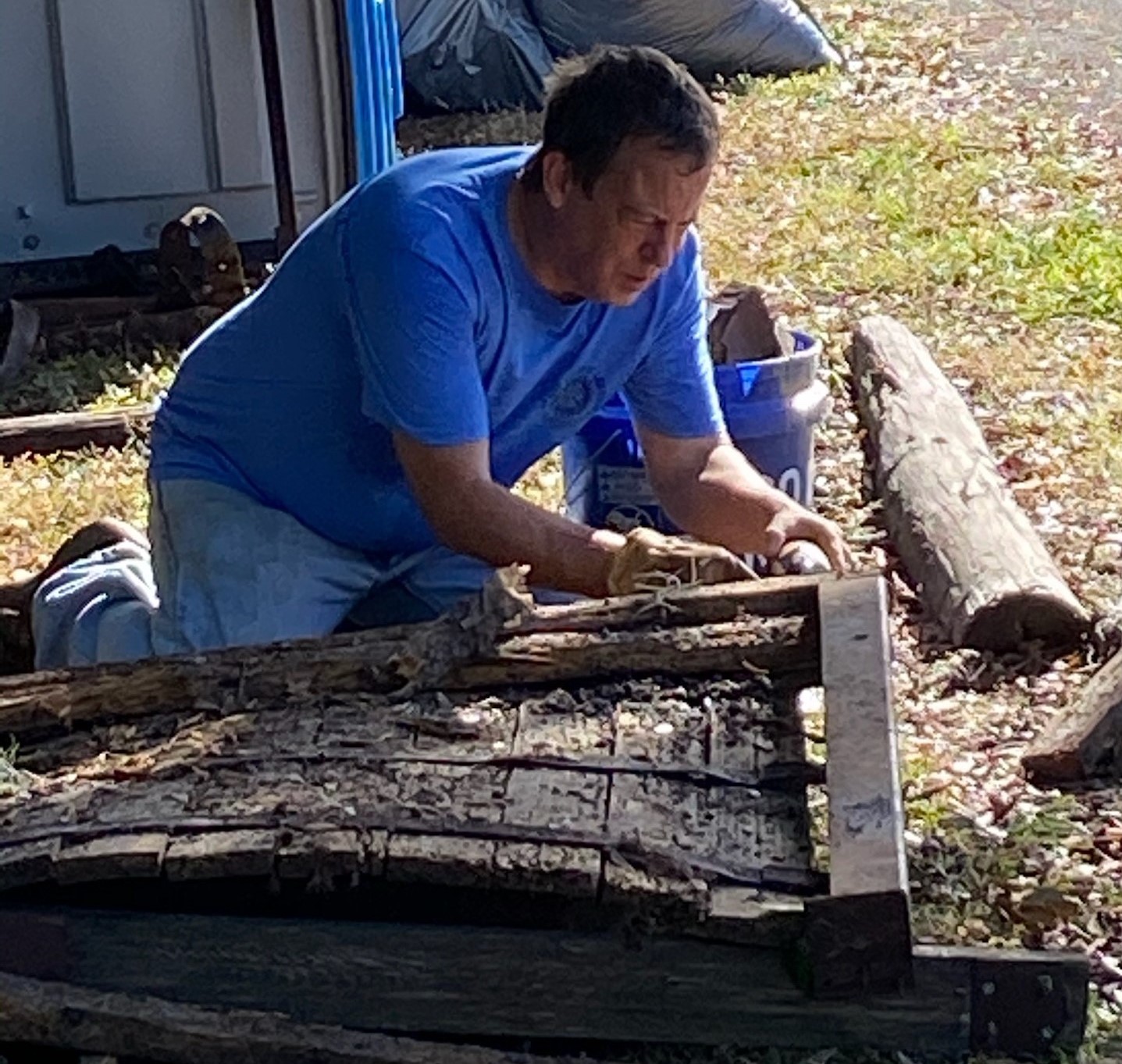 INTERACT AND RYLA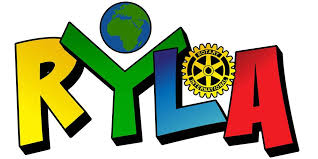 Combined, the Rotary Clubs of Leesburg managed to send a round dozen students from Leesburg High School to RYLA this year!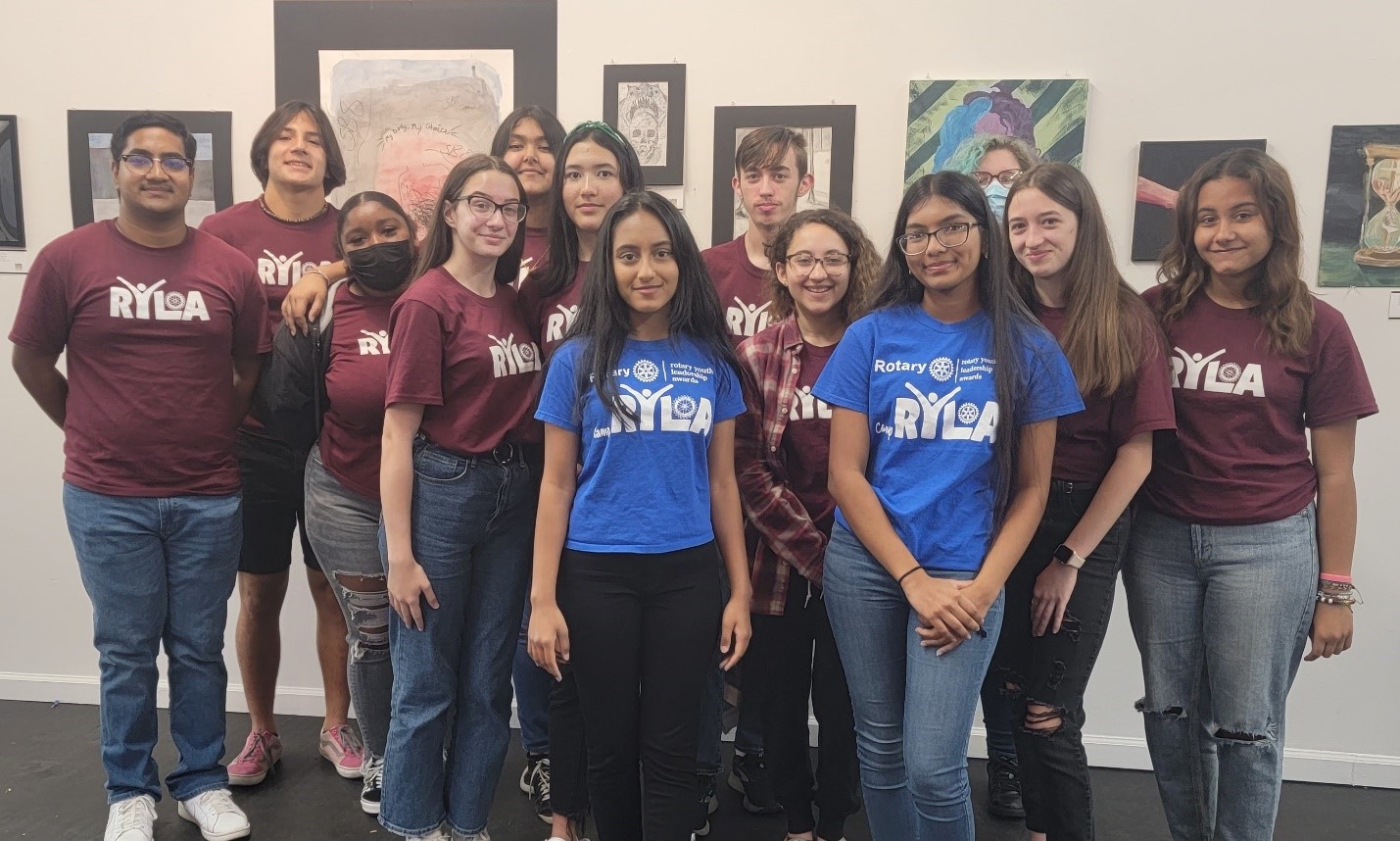 One of our favorites started as a pop-up event. A quick and simple fund raiser. It has turned into an annual event: SMOKED TURKEYS FOR THANKSGIVING
Tickets are sold in advance. The turkeys are smoked on the Wednesday before Thanksgiving, and people pick up their turkeys late Wednesday afternoon.
It helps to have people with smokers, who actually have experience! And this event has turned into a fun time for members to hang out and socialize.
ADOPT-A-HIGHWAY is always fun. Leesburg Sunrise adopted South Street, and you never know what you will find.
Everyone gets to wear a spiffy orange vest. And what better way to "Build good will and better friendships?"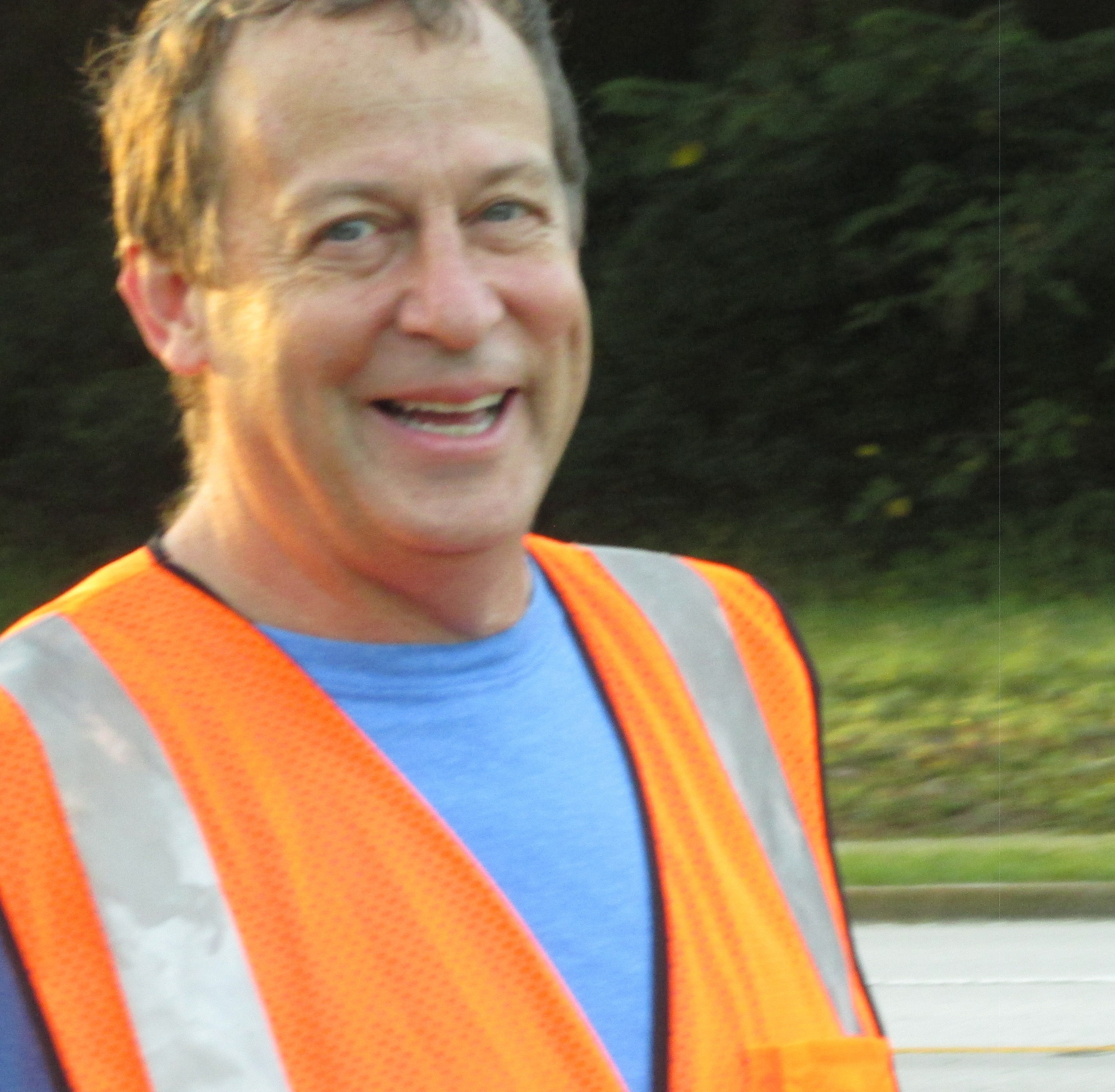 How about a FOOD DRIVE? We hold food drives several times during the year to help keep the local food banks stocked.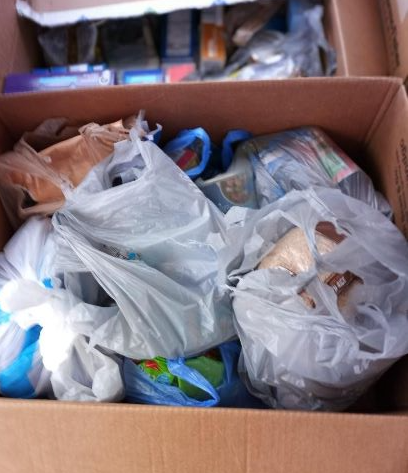 According to Feeding America: Pre-COVID 31% of Lake County households struggled to afford basic needs. This includes the working poor who make up a stark 23%, and the 8% who live in poverty. Imagine the increase that has occurred the current economic conditions.
Many households that experience food insecurity do not qualify for federal nutrition programs, especially among the working poor.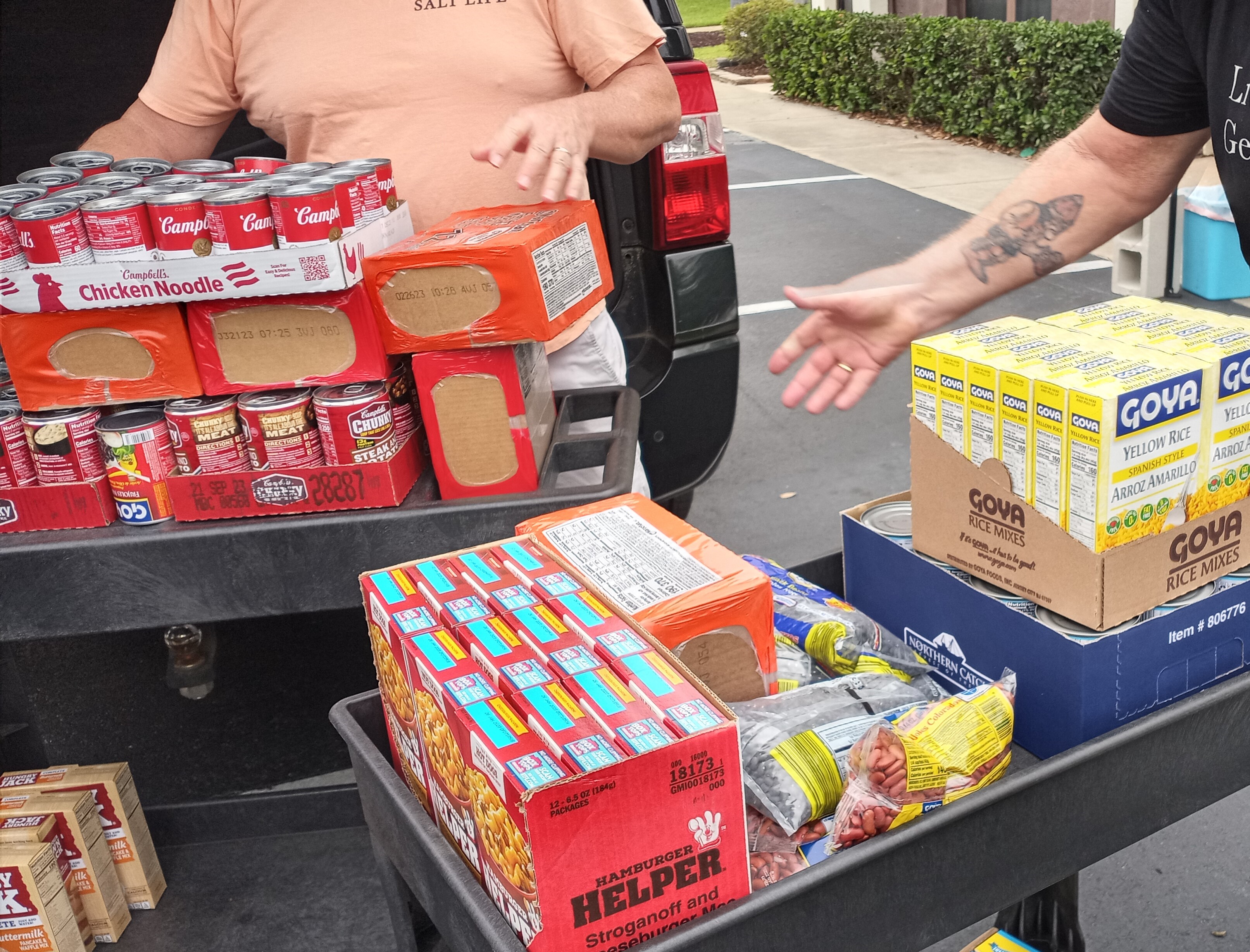 A recent food drive resulted in 730 pounds of food donated. That translates to 608 meals!
And oh, yes! We had fun!